From Concept to Completion
We will assist in layout and design. From tiles selection to TV size for your new space, we have the experience and skill needed to achieve your lifestyle goals. Through planning and organization, we work with you to create a look that will revitalize your home. With a strategic planning process that gathers design and specification needs and demands, we develop a construction plan that meets your own creative concept. We prioritize the time, cost and quality of the project while always providing top customer service.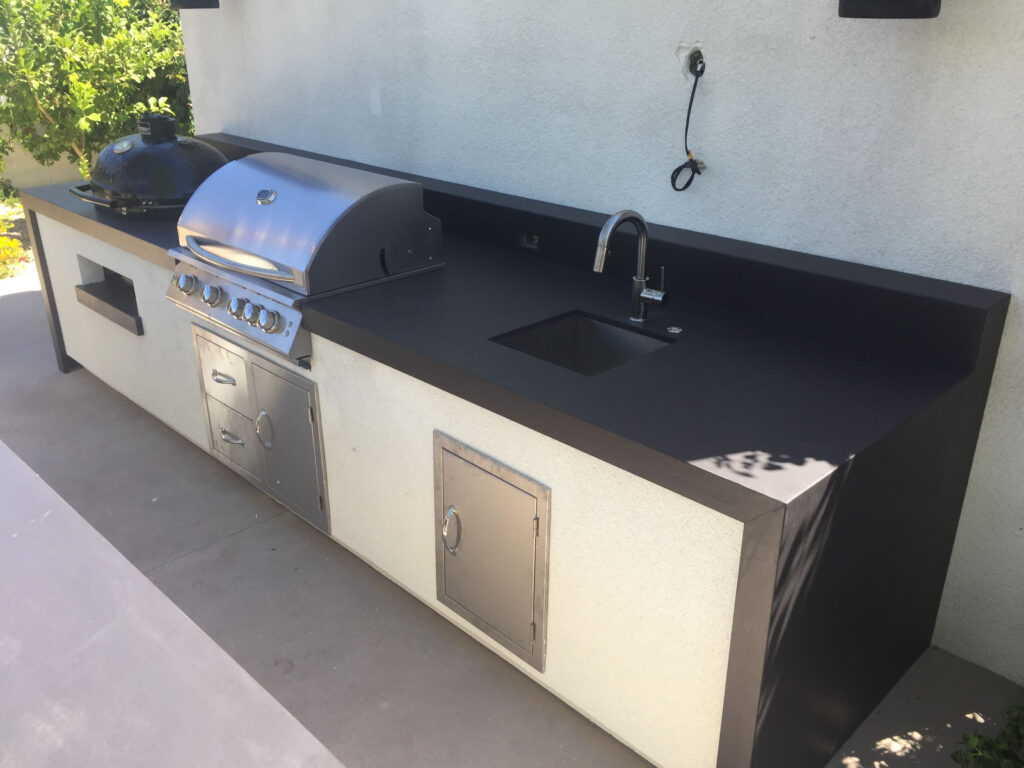 Elevated fireplace Services
We offer residential fireplace needs including and not limited to:
Remodel construction
New build construction
Exterior fireplace
Fire pits
Custom BBQ islands
Patio heaters
Electric fireplaces
Gas Fireplaces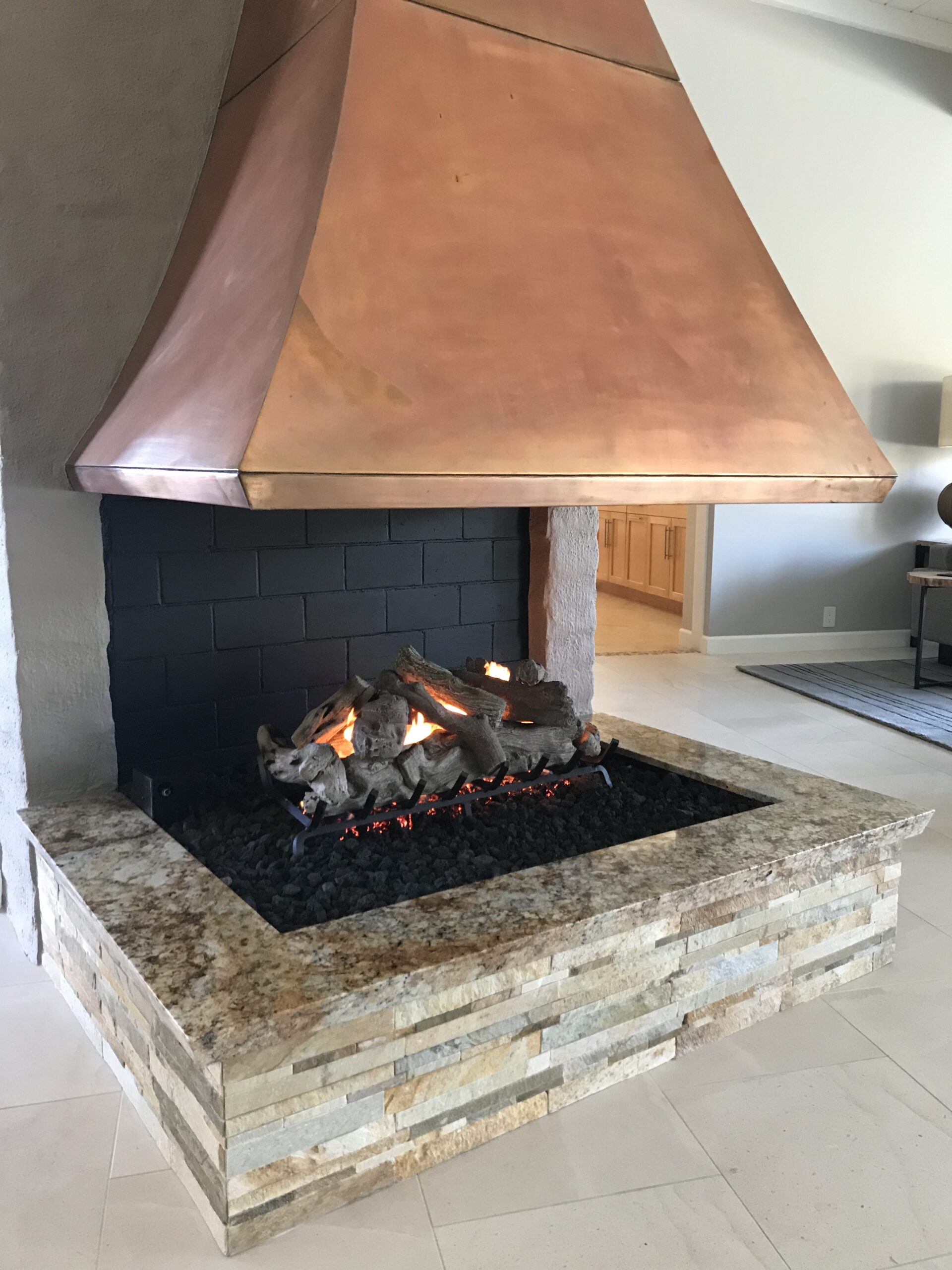 Let's Build Something
Add refinement, elegance, and efficiency to your home with our expert services.
erik@elevatedfireplace.com
PO Box 11417
Palm Desert, CA  92255
(760) 636-3890